Episodes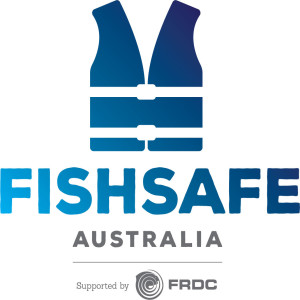 Monday May 25, 2020
Monday May 25, 2020
Welcome to the third episode  first series of podcasts focused on work health and safety in the seafood industry. This series of podcasts focus on the Seafood Industry Safety Initiative
Our third speaker in this series is Heid Mumme.
In the early 2000's Heide was employed at Paspaley Pearls as an R&D officer. In 2012 Heide was involved in establishing an integrated QHSE System for Paspaley Pearls with the focus on development of the fleets SMS. The SMS involved formalising many processes around all aspects of the pearling business from hatchery production, growout and fishing (diving for wild oysters) and seaplane operations.
Since mid-2019, Heide has been a part time facilitator and researcher on the National Seafood Industry Leadership Program (NSILP) and commenced MI-Fish Consulting. Heide is also Vice President and Tasmanian Director of WISA (Women in Seafood Australasia).
Heidi is can be contacted at Mi-Fish Consulting on 0401073905 or Heidi.chadd@bigpond.com. For more information on the National Seafood Industry Safety Initiative please refer to the  Strategic Plan.